MENA's first & leading inclusive innovation programs
TOTAL CURATED INVESTMENTS
COMPANY RECEIVE INVESTMENT
TOTAL VALUATIONS OF COMPANIES
learn more
Blossom Accelerator does not invest directly into startups. Rather, we curate investment opportunities for founders and startups. For any questions or concerns please contact us at:
info@blossom.sa
Operating Accelerators & Programs

Digital Marketing & Growth Implementation
Online Accelerator & Community
Idea & Business Development
Technical & Web Development
Investment Readiness Sessions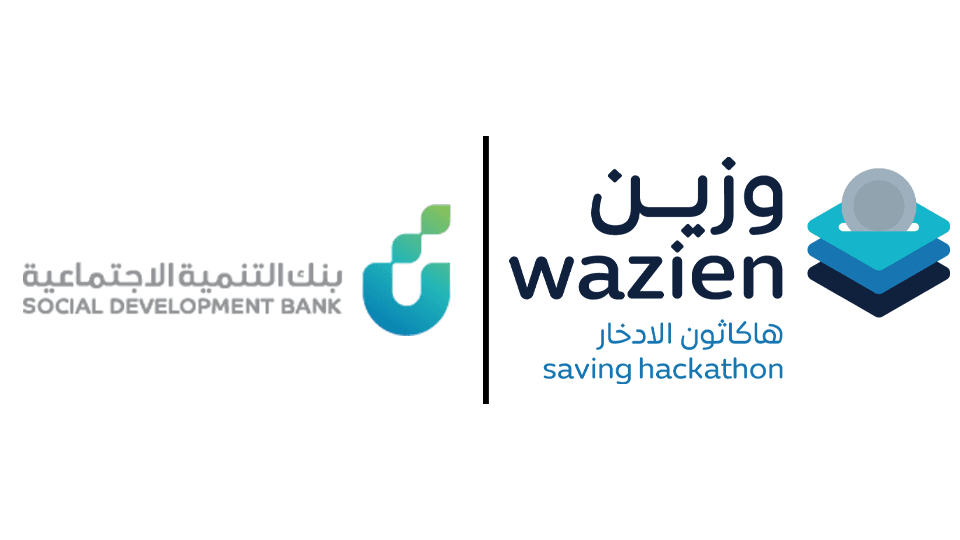 Family Affairs Council Ideathon
Tech Champions 2 Accelerator Program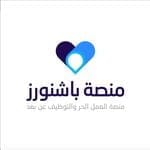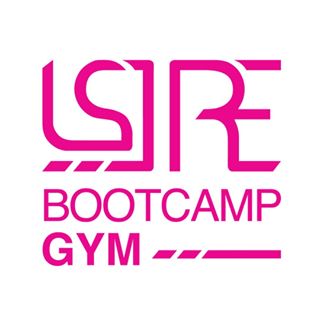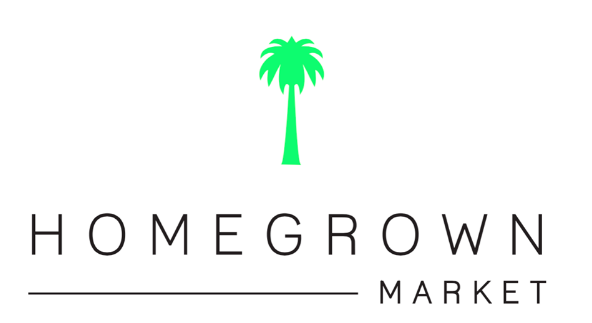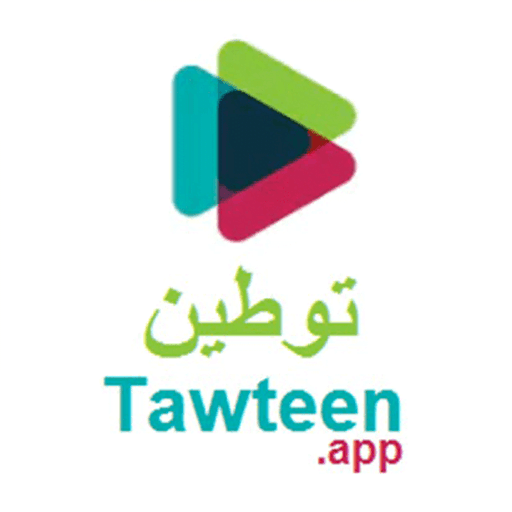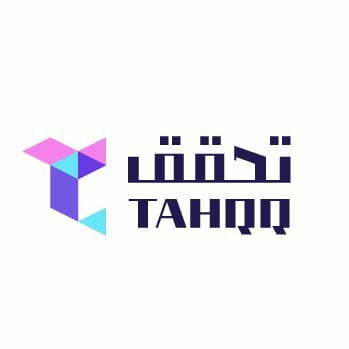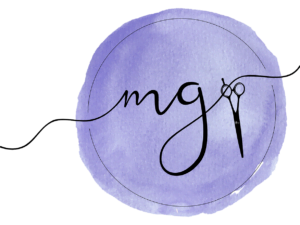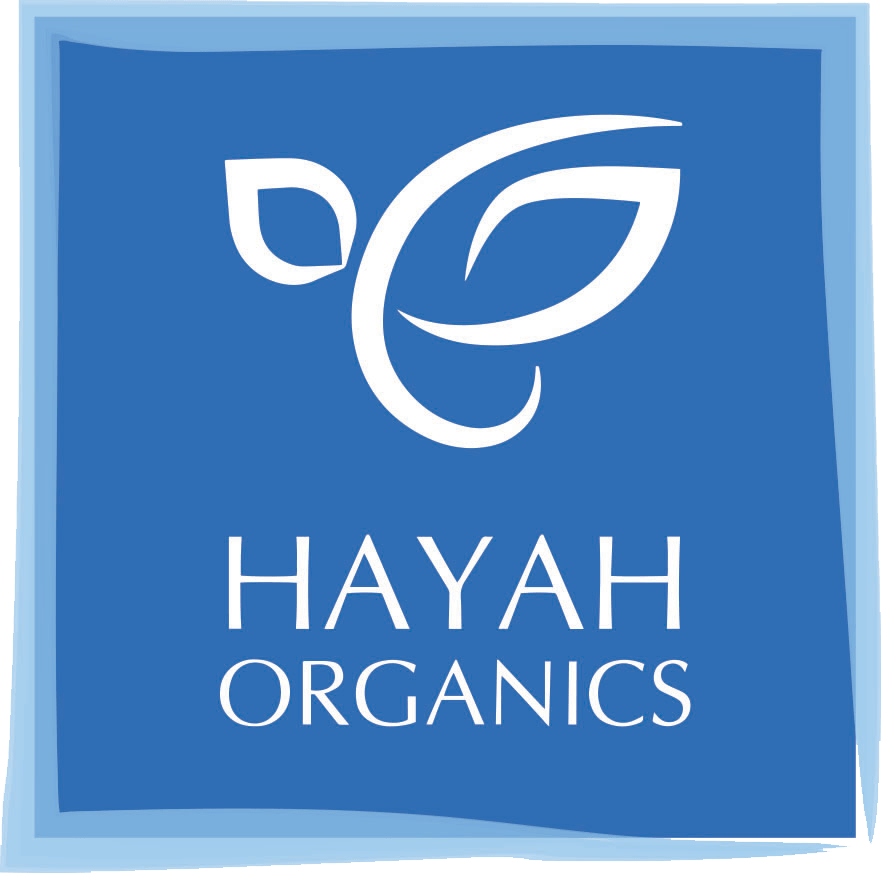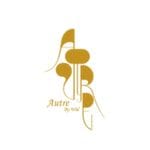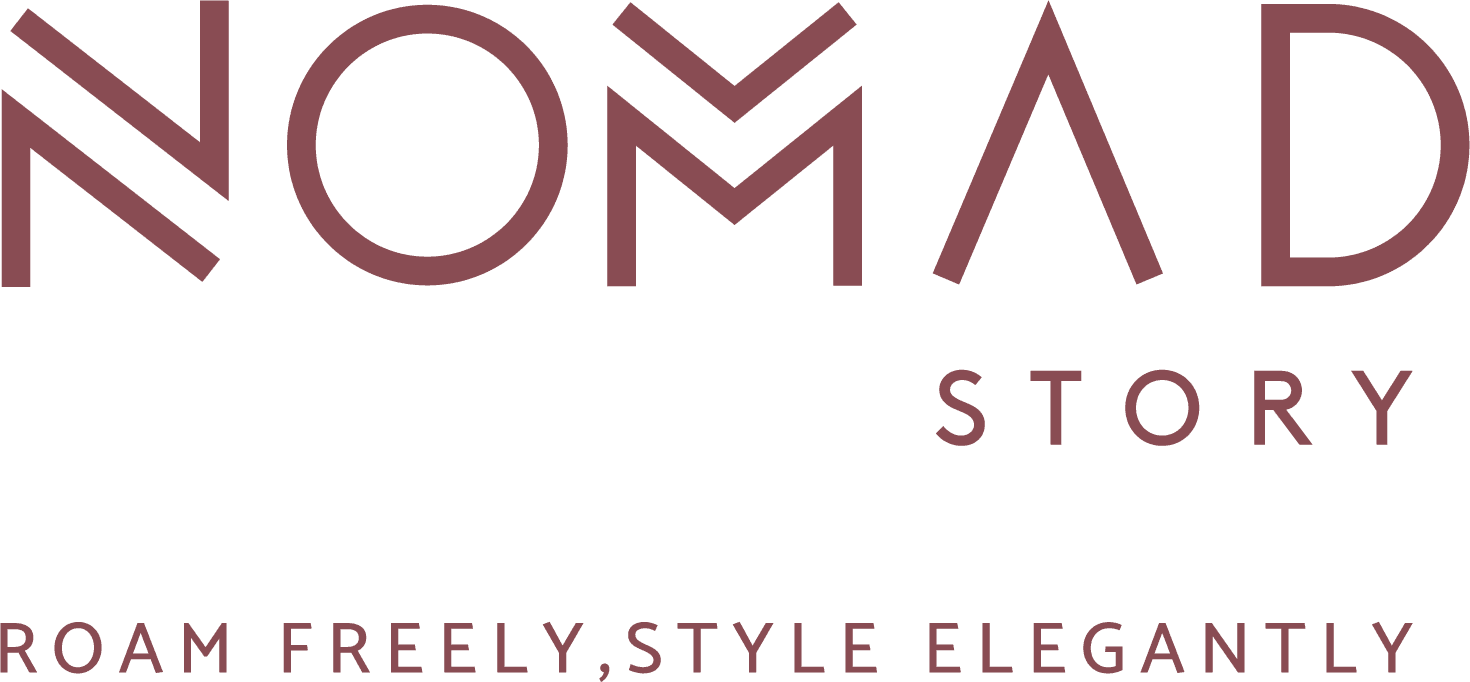 The Online Complete Startup Course
Learn the fundamentals of entrepreneurship & how to launch your business successfully in MENA!
Access Course Now!