MENA's first tech-inclusion accelerator
Total Curated investments
COMPANIESRECEIVE INVESTMENT
TOTAL VALUATIONS OF COMPANIES
learn more
Blossom Accelerator does not invest directly into startups. Rather, we curate investment opportunities for founders and startups. For any questions or concerns please contact us at: info@blossom.sa
The time has come to close the gender investment gap. When female founders pitch their early stage businesses to investors, they receive significantly less investment than men – the average size of the disparity is $ 1 million. (BCG)
 Currently, female founders are receiving very little funding. Only 2.8% of venture capital dollars went towards female-founded companies in 2019-2020. (PitchBook)
Women founded companies in First Round Capital's portfolio outperformed companies founded by men by 63%. (Forbes)
Don't believe The Numbers?
Lillian Ismail,
Founder of Lillian Ismail Jewelry
Lillian Ismail Jewelries is a local jewelry brand that sells in retail shops and online through their website. Their designs are inspired by Islamic art and Arabic culture. Their mission is to export Saudi and Islamic art abroad and be able to tell our local stories through their pieces.
Khalida Al Suliman,
Founder of Fatafeet Bake House
Fatafeet is Saudi Arabia's first online bakery. They make the most delicious desserts by their founders & professional Chefs and deliver them to your doorstep. Anytime & Anywhere!
Dareen Al Sabban,
Team captain at Swish Basketball Academy
Swish Academy, one of Saudi Arabia's first basketball academies. They teach basketball and other forms of fitness and aim to accomplish diversity and equality in sports. They coach kids, women, and men but their main demographic is Saudi women to increase Saudi women representation in sports and specifically basketball.
We Can Help You to Blossom!
Operating Accelerators & Programs

Digital Marketing & Growth Implementation
Online Accelerator & Community
Idea & Business Development
Technical & Web Development
Investment Readiness Sessions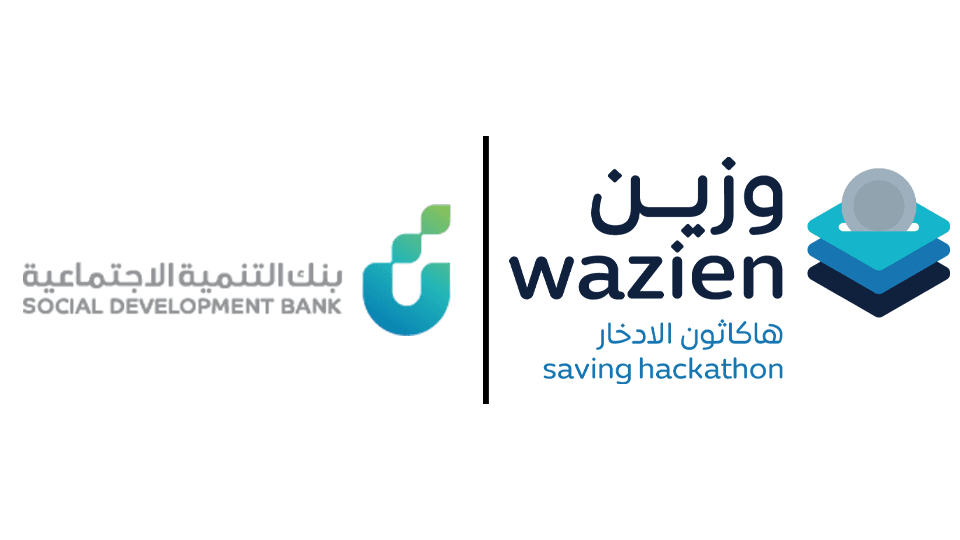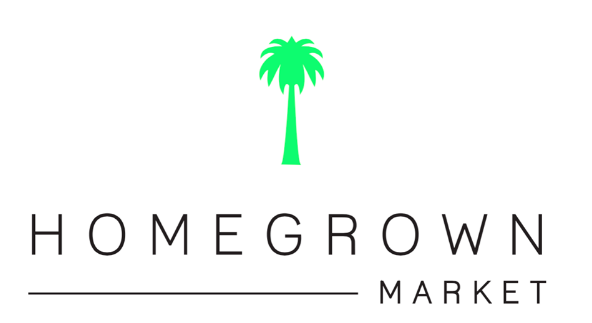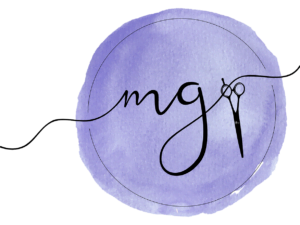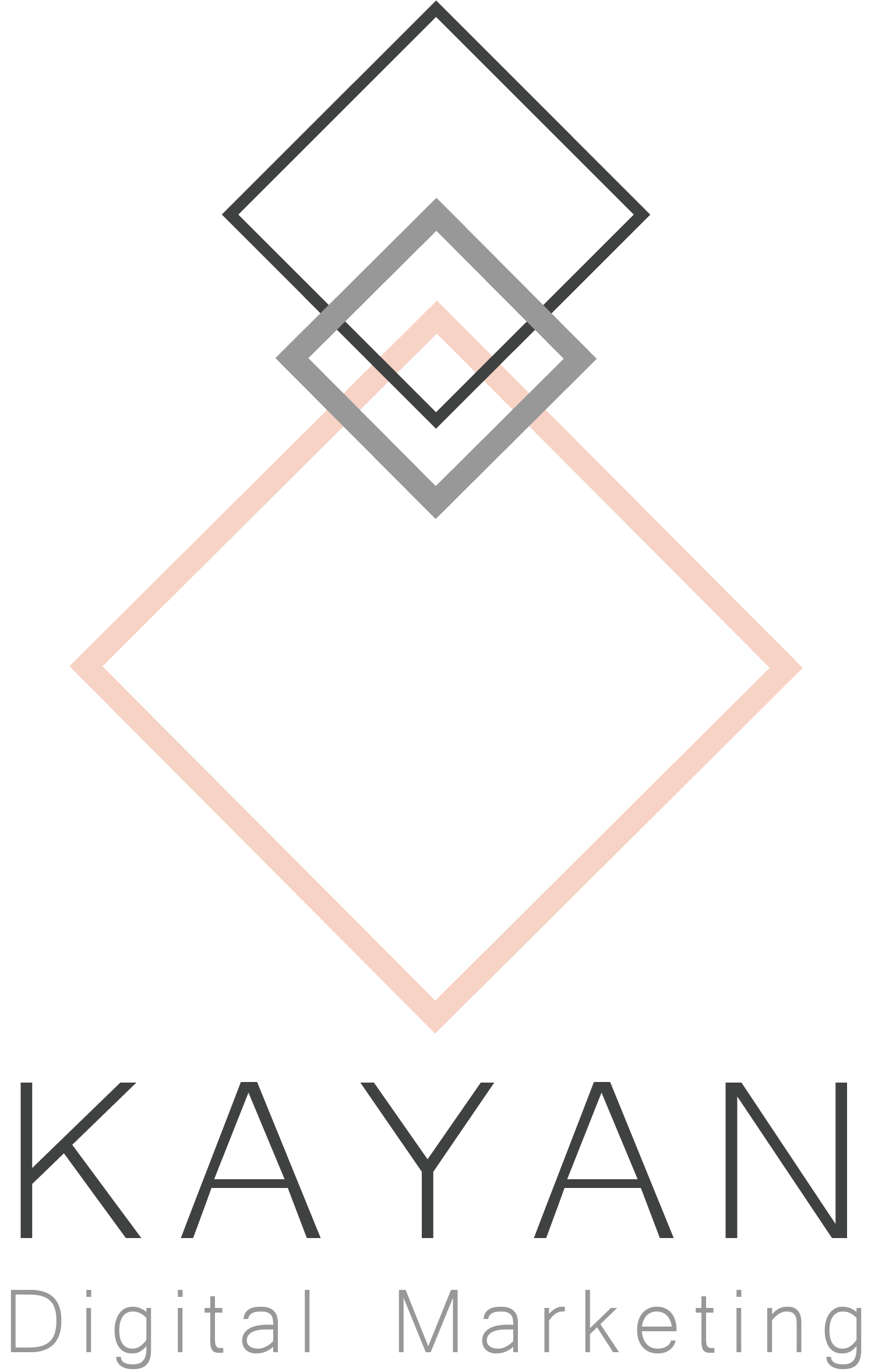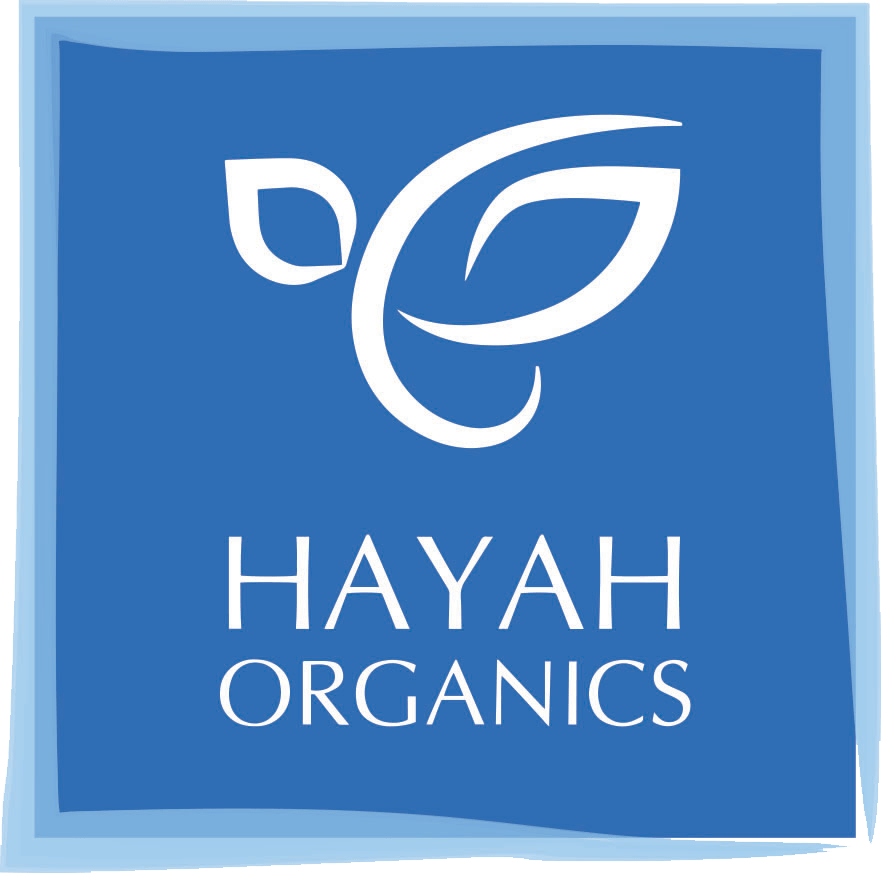 Click on the logos, to see the articles
The Online Complete Startup Course
Learn the fundamentals of entrepreneurship & how to launch your business successfully in MENA!
Access Course Now!