Accelerate your business growth with a 10 week intensive virtual program, tailored towards making you succeed.
Our Goals
Inspiring & educating future female founders
Accelerating current female-led companies
Creating more deal flow of women-led tech companies in MENA
Increasing funding opportunities for female founders in MENA
Making Silicon Valley Startup Methodology Inclusive & Accessible
Who Can Apply?
For anyone who is interested in starting a company
For anyone who is interested in growing their existing company
For anyone interested in entrepreneurship & startups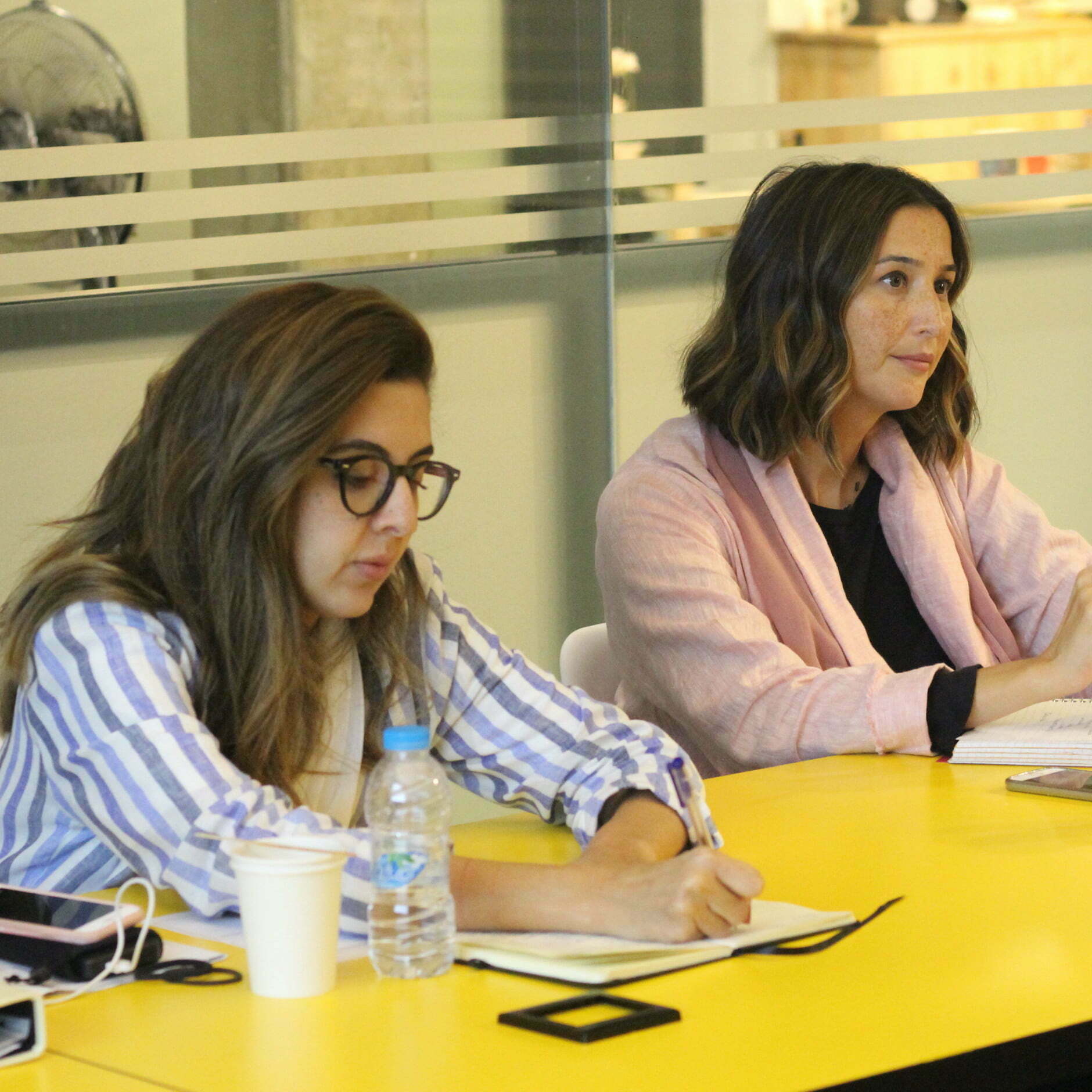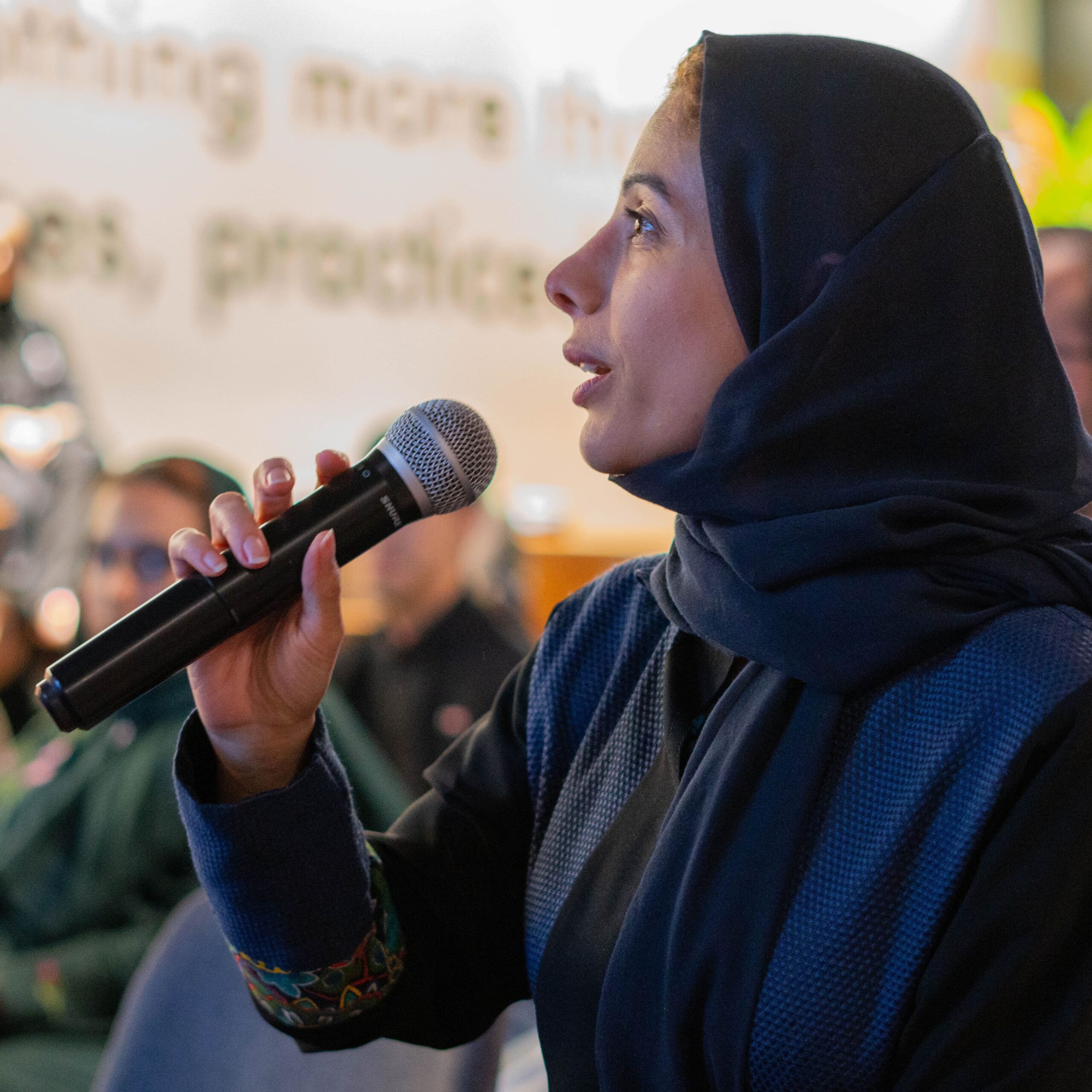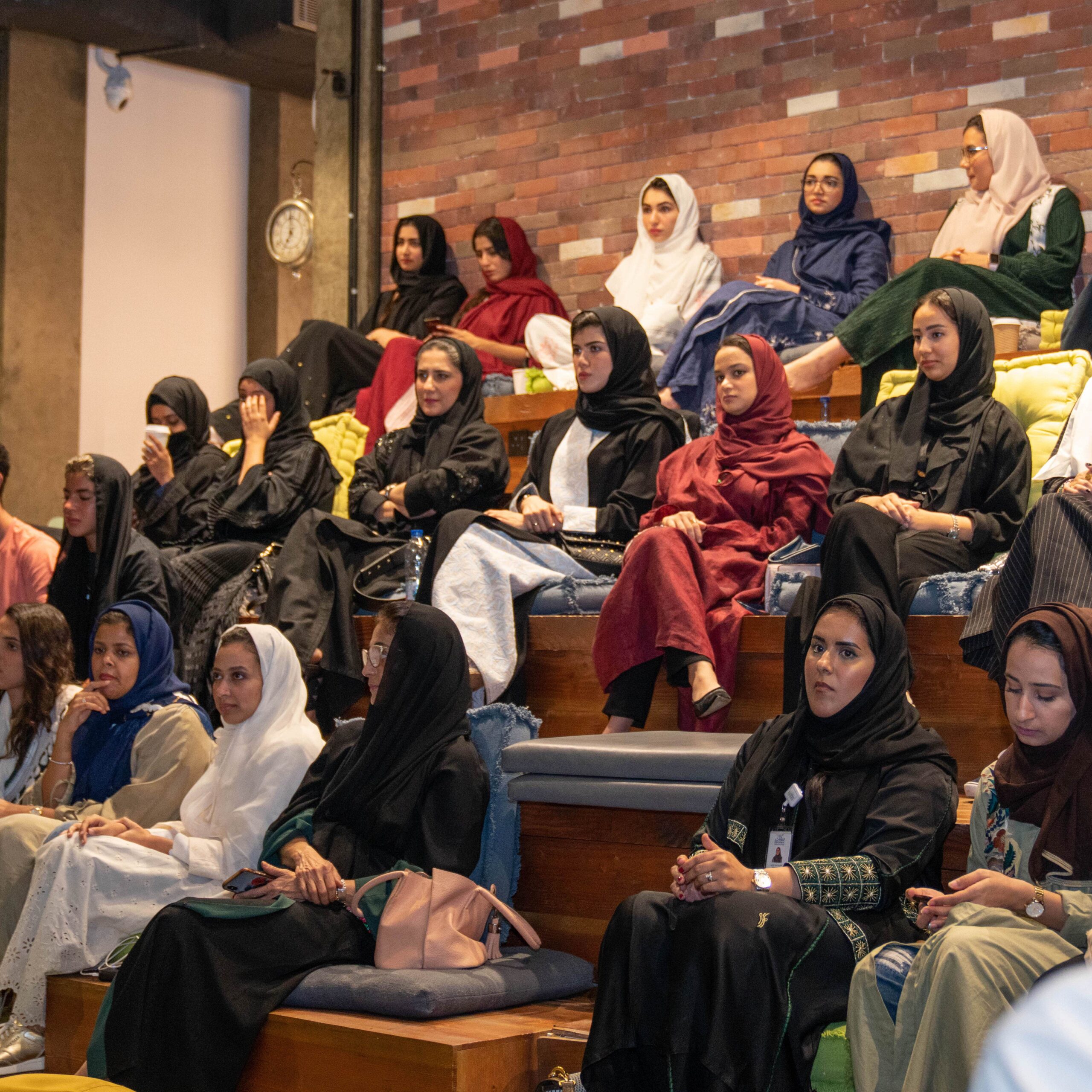 Build your company with confidence
Learn from top mena mentors
Access an invaluable Network
Week 1 & 2
Idea Generation
Competitive Analysis
Customer Interviews
Expert Interviews
Pilot Testing
Week 3 & 4
Ad Testing
Landing Page Design
Market Sizing
Prototyping
MVP Roadmap Design
Week 5 & 6
Business Models
Basic Finances
Fundraising Options
Go-To Market Strategy
Customer Retention
Week 7 & 8
Customer Growth
Branding & PR
Vision & Productivity
Finding a Co-Founder
Prioritization
Week 9 & 10
Presentation Preparation
Demo Day and Pitching to Investors
Still having a second thought?
Read what our graduates think.
Blossom Accelerator has impacted not only our business management and marketing, but our revenue and customer retention both saw a dramatic increase after going through the cohort. Even after the completion of the program the Blossom team remained strongly invested in improving and strengthening JBA while giving us multiple opportunities not found anywhere else.
The best fact about this program is that it made me realize how much potential I have to reach heights I never imagined for myself. Therefore, it inspired me to do and be better.
Hear from Blossom's graduates.
Who is this program designed for?
Female Founders
Tech companies with at least 1 female co-founder
Non-Tech companies with at least 1 female co-founder
When is the deadline to apply to this program?
Deadline to Apply September 25th, 2021 by 11:59 PM KSA time.
Will I be pitching to investors?
Yes, all founders will have the opportunity to pitch for investment.
We do not however guarantee investment.
We also do not require all companies to pitch for investment.
What is the schedule & commitment for the pre-accelerator?
Our next pre-accelerator program will be from October 24th – December 29th, 2021.
We will have instruction and mentorship 3 days a week, 4 hours a day.
1. Sunday, 5:00 – 9:00 PM
2. Tuesday, 5:00 – 9:00 PM
3. Wednesday, 5:00 – 9:00 PM
We will be giving you weekly assignments to work on your business.
We will be holding weekly office hours for founders looking for further feedback & instruction.
Why are we focusing on female founders?
(63%) Statistics show that women make better entrepreneurs. Companies with female founders perform 63% better than those with their male peers.
(2.7%) Currently, female founders are receiving very little funding. Only 2.7% of venture capital dollars went towards female-founded companies in 2019.
(2017) Blossom Accelerator has been empowering & enabling female founders from across Saudi Arabia and driving a narrative of diversity & inclusivity as we believe inclusivity drives innovation, social impact, and higher economic returns.
Women don't just drive cars, we drive economies.