Discover | Learn | Network
The #1 educational platform to help female founders start, scale & succeed.
BUILD YOUR COMPANY WITH CONFIDENCE & GET ACCOUNTABILITY & FEEDBACK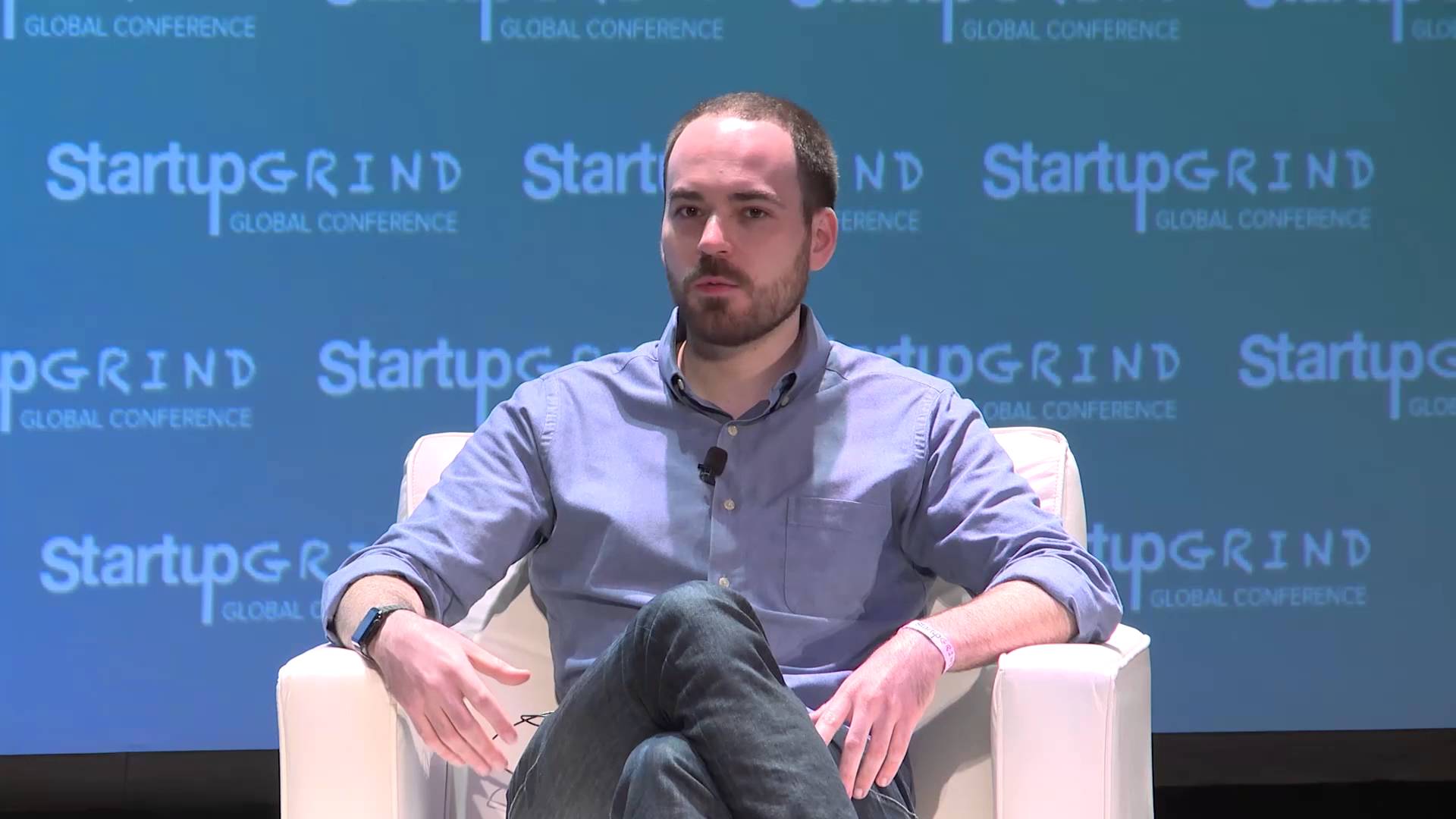 LEARN FROM TOP SAUDI AND SILICON VALLEY MENTORS
ON DEMAND WORKSHOPS FROM WORLD CLASS MENTORS & INVESTORS
COMMUNITY SUPPORT & ACCESS TO 1-1 MENTORSHIP SESSIONS
learn more
Blossom Accelerator does not invest directly into startups. Rather, we curate investment opportunities for founders and startups. For any questions or concerns please contact us at: info@blossom.sa
Still having a second thought?
What founders have. said about us?
Blossom was an incredible accelerator in that it broke down broad and challenging business concepts and communicated it for my understanding and growth. I especially enjoyed Emon's engagement and insight on how to access the market, target clients, and release limiting beliefs.
The best fact about this program is that it made me realize how much potential I have to reach heights I never imagined for myself. Therefore, it inspired me to do and be better.
Who is this program designed for?
Female Founders
Tech companies with at least 1 female co-founder
Non-Tech companies with at least 1 female co-founder
What is the schedule & commitment for the pre-accelerator?
Our next pre-accelerator program will be from October 24th – December 29th, 2021.
We will have instruction and mentorship 3 days a week, 4 hours a day.
1. Sunday, 5:00 – 9:00 PM
2. Tuesday, 5:00 – 9:00 PM
3. Wednesday, 5:00 – 9:00 PM
We will be giving you weekly assignments to work on your business.
We will be holding weekly office hours for founders looking for further feedback & instruction.
Why are we focusing on female founders?
(63%) Statistics show that women make better entrepreneurs. Companies with female founders perform 63% better than those with their male peers.
(2.7%) Currently, female founders are receiving very little funding. Only 2.7% of venture capital dollars went towards female-founded companies in 2019.
(2017) Blossom Accelerator has been empowering & enabling female founders from across Saudi Arabia and driving a narrative of diversity & inclusivity as we believe inclusivity drives innovation, social impact, and higher economic returns.
Women don't just drive cars, we drive economies.
Click on the logos, to see the articles